Honor the memory of a loved one
What better way to honor someone than giving towards Heart Disease Research. Give in honor of a past loved one.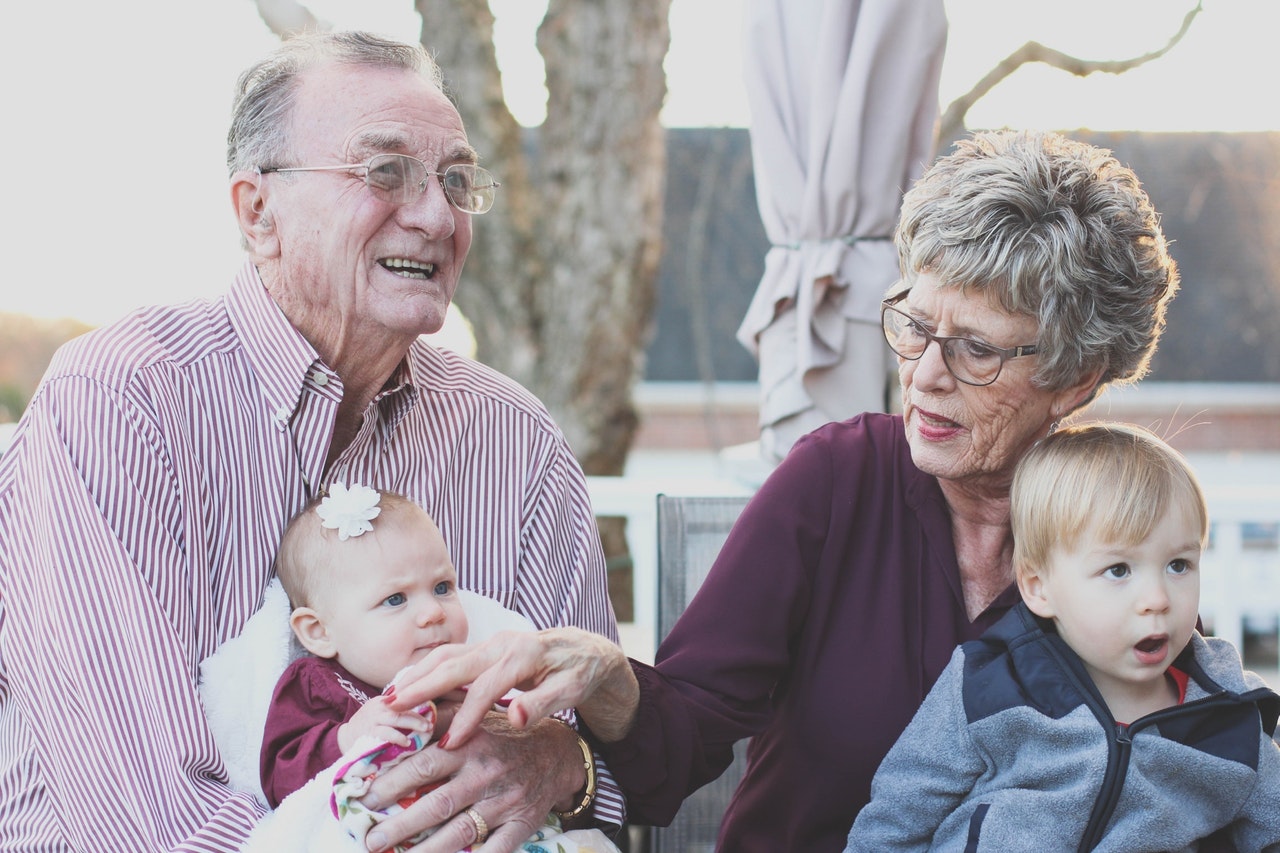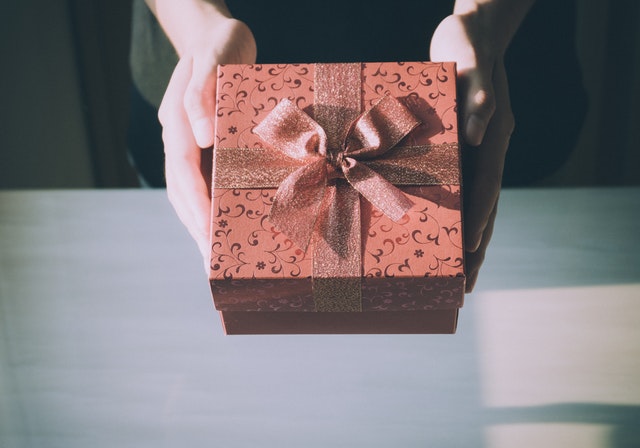 The Gift of Giving - in honor of someone you love
Can't think of the perfect gift for a friend or family member this year? Consider gifting a donation to Heart Disease Prevention Institute and take Giving to a different level.
Create a living memorial in the name of a beloved family member or friend. Your tax deductible donation will fund feeding projects, medical supplies and awareness programs that will improve the lives of so many.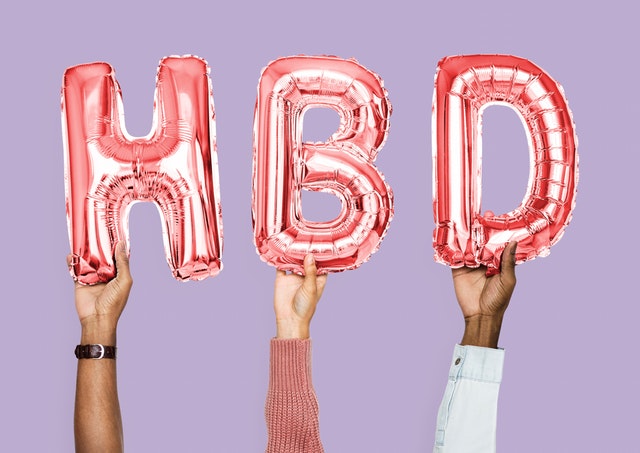 Save A Life While Celebrating A Life